Morph is shortlisted for six awards
Posted on:

27 October 2021

By:

harvey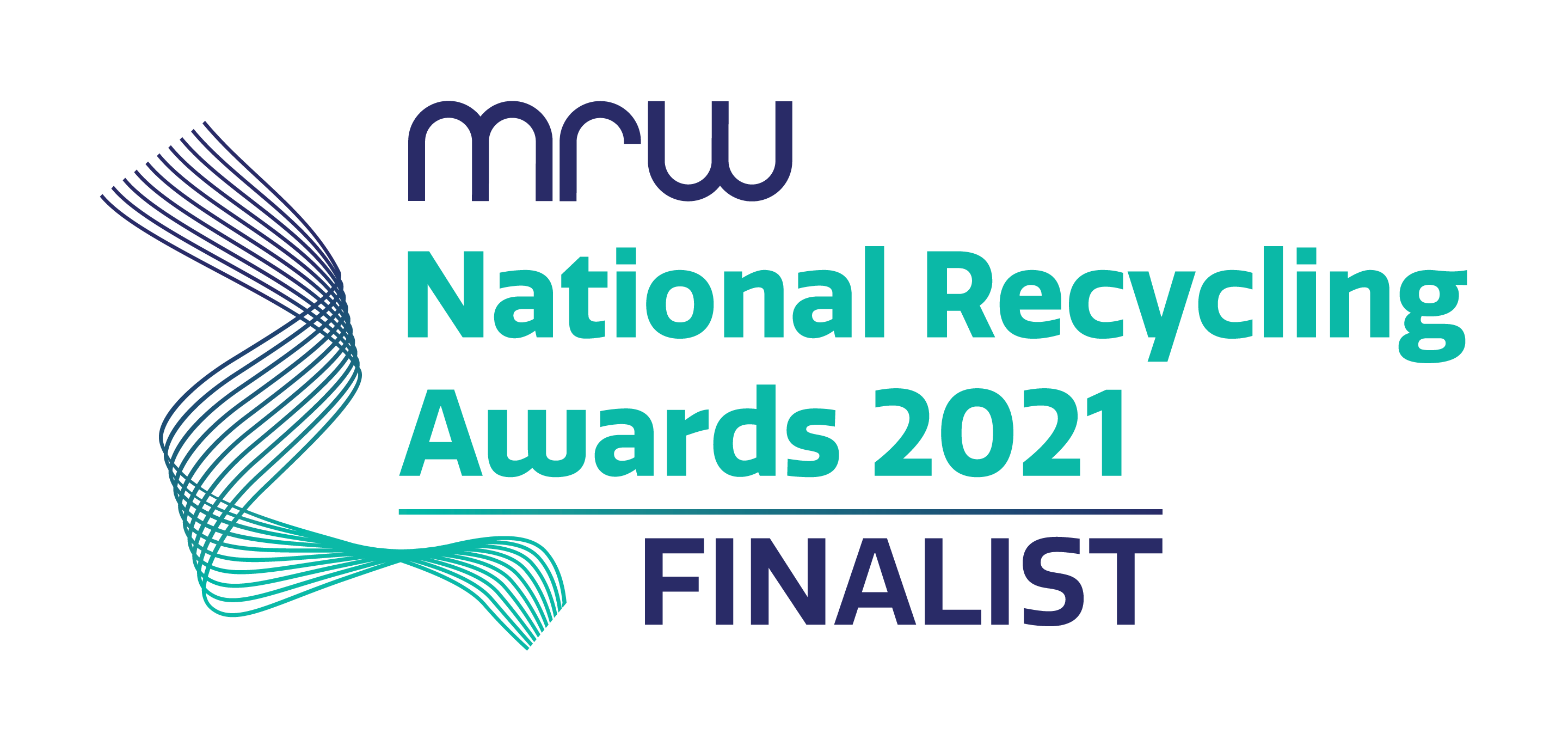 We are excited to announce that our new concept modular construction system, Morph®, has been shortlisted for six awards:
Plastics Industry Awards 2021
Best Industrial Product Design – International
Best Recycled Plastic Product
Best Business Initiative
National Recycling Awards 2021
Circular Economy Initiative – Plastics
Recycled Product of the Year
Innovation Award
A huge amount of waste is generated in the industry -- approximately 91% of desks are discarded mostly to landfill (WRAP 2011) and it is estimated that 300 tonnes of office furniture goes to landfill every single day in the UK alone (WRAP 2012). This is costly for companies and is significantly harmful to the environment.
Morph is an innovative 100% recycled and recyclable modular construction system reducing plastic heading to landfill and creating a truly sustainable circular economy.
The core components, injection moulded from recycled ABS, enable quick and easy construction of multiple products including individual and bench desk solutions with integrated screens, office/building partitions, meeting bays, tiered seating, video conferencing units, tables and reception desks.
It is inherently designed to enable 'new' products to be built to meet changing requirements. Final products can be taken apart and reformed into a new design to suit another purpose or recycled and reconstructed as a new Morph block product. This repurposing of assets reduces waste, encourages long-term investment and inspires a mindful approach to work interiors.
Morph Designer, Harvey Banner says:
Our idea evolved from concerns and experiences of a throw-away culture not only in furniture but also in office fitout and office moves. Practices which are widely accepted as the norm are having a devastating and long-term impact on the environment and we wanted to offer an alternative option. We believe Morph provides a solution which offers flexibility in its design, adaptability in its application and longevity in its use. And when the time comes, the components can be recycled into new Morph components or for other uses. A truly cost-effective circular economy model.
Morph has already been installed in a number of locations including Winchester University Circular Economy store.