20th Anniversary
Posted on:

5 October 2016

By:

harvey-old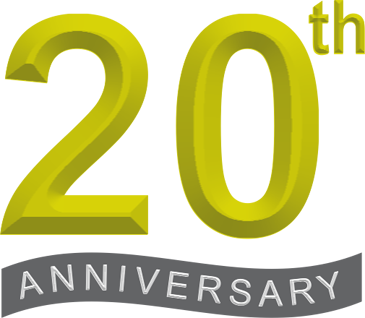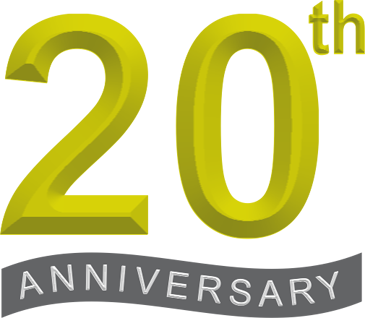 WE are proud to be able to say that it was 20 years ago this week that our company first started trading.
Originally named Banner Interiors until a name change a few years back, Working Environments Furniture Ltd has weathered a few commercial slow downs, as many of us have, but we have enjoyed the busier times too.
WE are now a long way from the "Man in a van" style projects that many small businesses have to work through in the first few weeks of business. These days WE are working on office projects of all sizes, shopping centre food court and atrium areas, schools and universities, conference centres, churches, shops and museums. WE have installed offices in New York, and sent product as far afield as Tokyo, Australia, and Azerbaijan.
Every project has been different, each with its own unique challenges, which keeps things interesting for us! It's the varied opportunities that WE are given that keeps our work life fun and fruitful, so thank you to all of our clients for the projects over the last 20 years. 
WE never quite seem to get images of all of the projects that we want to. Often clients are moving in as we are finishing setting up so the marketing opportunity can often be missed. However some of our more recent projects can be seen below.
Funding Circle Office
JKR London offices
INTU lakeside shopping centre foodcourt
Rolls Royce
Bond Davidson
Microsoft
Foundling Museum
PA Consulting
Lincoln University
Rothamstead Research Conference centre
McDonald Institute for Archaeological Research
Mind Candy
A G Leventis Gallery Cyprus
Workspace Group
CWC
Kingston University 
Stanley Kubrick Archive
Southampton Solent University
 
Many thanks!