Metalco
Posted on:

6 January 2016

By:

ben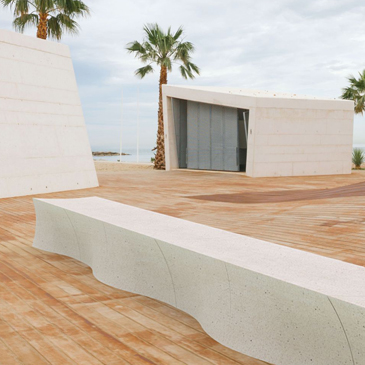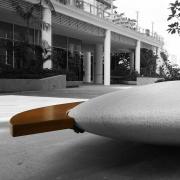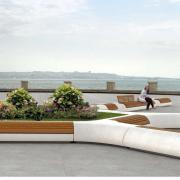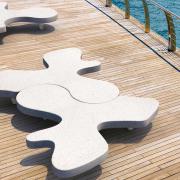 Working Environments Furniture are pleased to be working with Italian manufacturer Metalco, internationally known for its production of street furniture and pods. Founded in 1984 from the encounter of two young entrepreneurs, the partnership started its activity with a small production of modular fences, seatings, benches, litter bins and cycle racks, characterised by innovative design and bold colours.
The company is constantly committed to the development of new exciting products and over the years the has developed many prestigious collaborations with architects and designers like Antonio Citterio, Pininfarina, Marc Aurel, Alessandro Lenarda. Metalco today boasts the broadest existing range of street and outdoor furniture in the World.
As well as many public seating ranges including the new Stile Molecular Concrete range collection Stone, Isometricia modular monolithic sea and Uluru Collection Modular Bench , Metalco are leading the designers of Bins, Planters, Outdoor covers, Playground furniture and Bike racks. Recently we have worked on a number of projects specifiying Metalco bins (of which some are showcased below).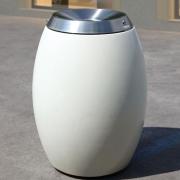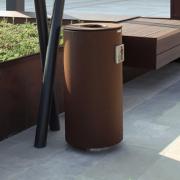 One of the most pressing requirements in the current climate especially in public areas (internally and externally) is a product with anti-terrorism attributes. Metalco have adapted a number of their ranges to offer anti terror features as well as developing some new ranges to suit.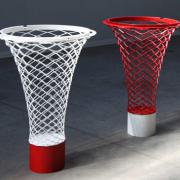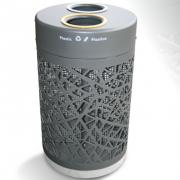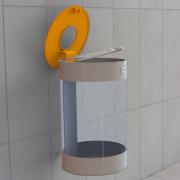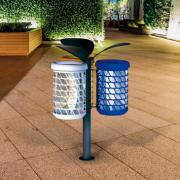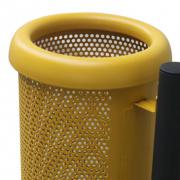 For further information on any of these products please contact us on T: 020 7736 6636 or via our contact form