New look and location for Banner
Posted on:

10 March 2012

By:

admin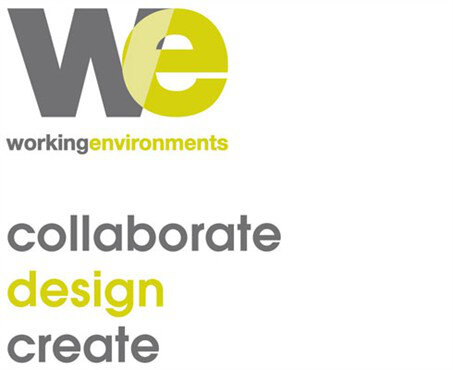 After much planning and hard work we are finally ready to launch our rebrand of Banner Interiors and www.thefurniturelibrary.com . Our new company name is Working Environments UK Ltd or "WE", and we can be found at www.workingenvironmentsfurniture.co.uk
We have changed the name to better focus our energy on the type of projects we like to work on and excel at. Banner Interiors and The Furniture Library were developing in slightly different directions which would have led to problems in the long run. 
The Furniture Library website was looking a little tired and there were some errors with the construction of the site which would have affected the stability and SEO of the site in the near future...so time for a rebuild. 
A lot of effort has gone into making the new site better for our clients. The visuals are improved, the categories have been reworked, the site is more intuitive and we have taken more time to explain how we can help clients and who we work with. With have also been more selective with products as we felt we had a few too many products on the last site. 
We will continue running The Furntiure Library for a few months but the plan is to phase this out in 3-4 months time.
As well as  arebrand we haev also moved offices. We can now be found in Hurlingham Studios next to Putney Bridge station and the new contact details can be found Here.