New Supplier # 2
Posted on:

6 March 2012

By:

admin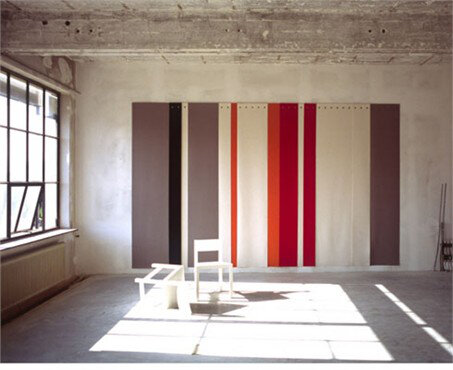 Another new supplier that we are looking forward to working with is Studio Lawrence. The "To Gather" seating and "Along These Lines" wall and partition hanging are inspirational and the flexibility of the table systems ties in fantastically on our preference for flexibility in furniture. 
Studio Lawrence's Patrick de Louwere and Bart Eijking are now living in London and you may well have seen articles about them and their products in some of the interiors magazines. Publicity so far seems to have been mainly for residential use but if anything I think their commercial presence in the UK will eventually be stronger. 
The products of theirs that I have seen so far are very well engineered and designed with originality. I can't wait to be putting them forward on some projects and I'll report back on the feedback. 
Let us know what you think of the products.