Remodeled Paolo Nava classic
Posted on:

9 June 2014

By:

admin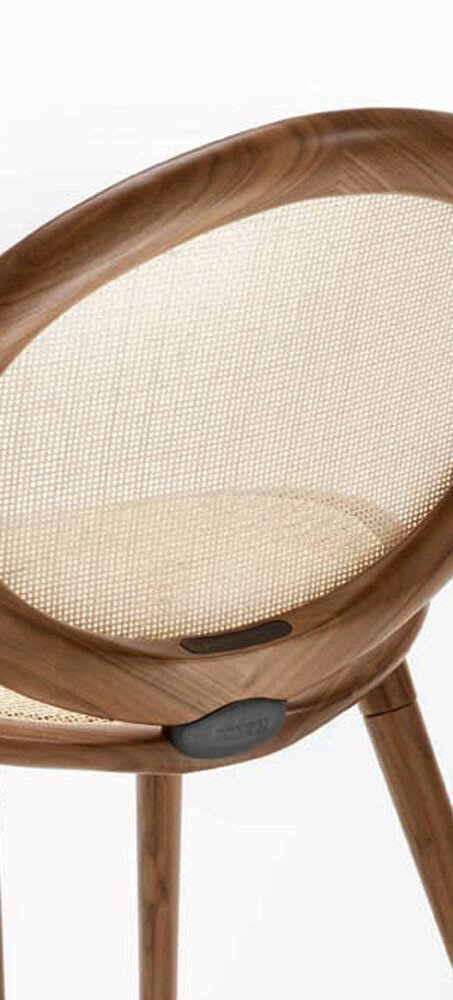 We are constantly working with some of the most innovative and well known manufacturers in the industry so to be surprised by a new chair collection isn't something that happens that often. But Tonon Italia have really created a very special collection with the new Jonathan 30 range.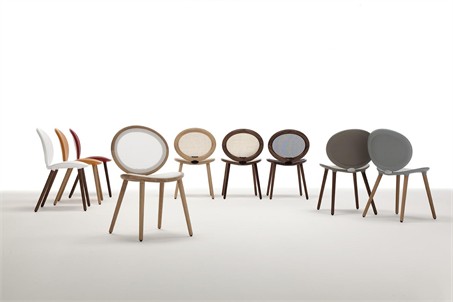 Tonon have taken the original design created by Paolo Nava 30 years ago and brought it right up to date without losing any of the originals classic lines and features. What we find so great about this range is the shear range of finishes available from the classic looking solid wood versions in American walnut or oak to the colourful padded integral foam version.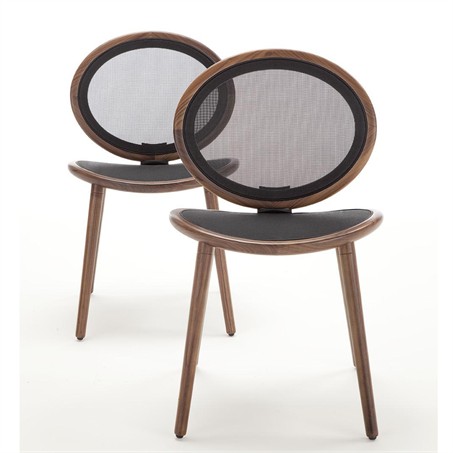 A classic dining chair updated for a variety of modern day uses, no wonder this range is the winner of two design awards in 2014, the Interior Innovation award and the German design award.