Church Seating Blog
Posted on:

26 September 2012

By:

admin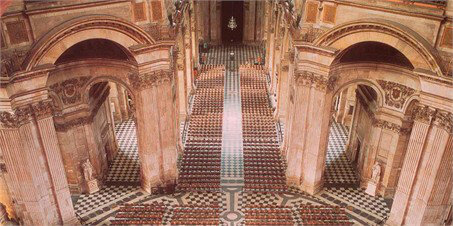 It's always struck me that the most beautiful and impressive building in almost any place you go to in the country is a church. They are landmarks that don't just dominate skylines but act as focal points at street level in the very heart of our towns and cities. However, having been there for our entire lifetime it's easy to take these buildings for granted, overlooking them when walking past and not appreciating or admiring the fantastic design and craftsmanship, groundbreaking when built and still just as impressive today. These qualities and details are rarely seen in modern architecture and what makes this even more impressive is that they are likely to outlive most of the buildings being built now.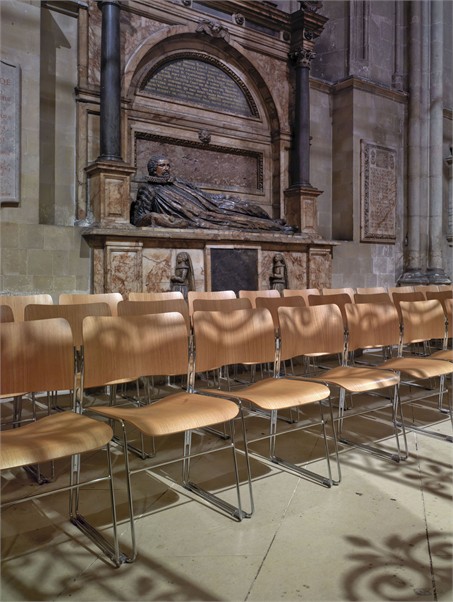 From an interiors perspective many churches haven't changed for most of their history. However with the shift in the role churches play in our communities, the needs placed on their buildings have altered and a focus on flexibility and comfort has become more important. Working Environments understand how to use space effectively and especially love working with such beautiful buildings. Flexible modern seating to replace pews, comfortable soft seating for community centres, and inviting attractive cafe style furniture are all used to utilise these spaces effectilvy for a prominent role in the 21st century community. Traditionally this market has belonged to the iconic 40/4 chair or traditional pews but there are some new products that are worth looking at.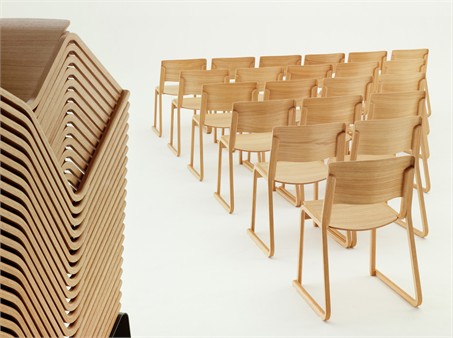 Theo chair
We believe that a furniture purchase should be an investment and one of really great aspects of working with this type of client is the inherent understanding that great design and quality is a sustainable investment. Two of the fantastic products that fit this tag are the Theo chair and the Curvy chair. Both offer a modern flexible solution for high density seating whilst being of a classic and sympathetic design. Products that not only fit for the spaces they sit in but that match the ethos of quality and longevity that their client expects.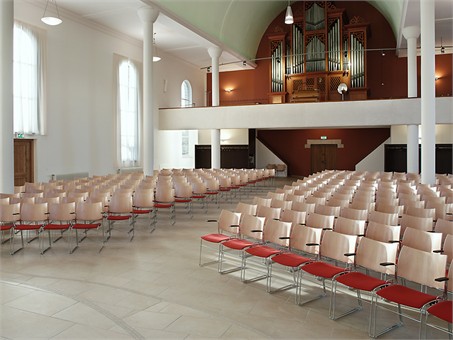 Curvy Chair