Institute of Advanced Legal Studies
Posted on:

25 October 2013

By:

admin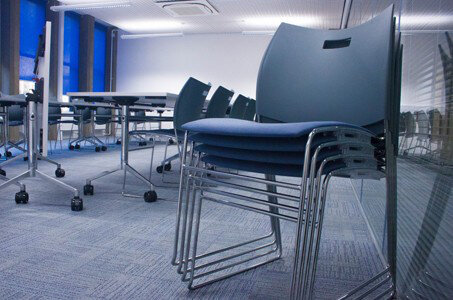 Carver Chairs UR TablesWE recently completed a project with the Institute of Advanced Legal Studies in Russell Square that involved finding folding tables, conference chairs and a high density stacking chair. Working with Nigel Burgess and the team at IALS the shortlisted products were the Carver chair from Casala, the Golf chair from Brunner and the UR folding table from Thinking Ergonomix.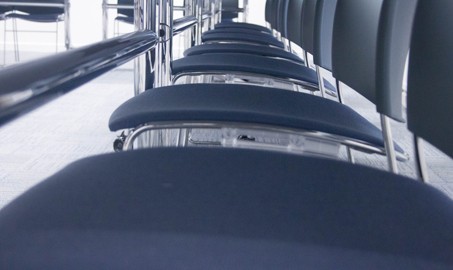 Carver chairs and UR Folding tables
The requirement for a very comfortable high end meeting chair that was also stackable led us to the Golf chair for one of their main auditoriums. We hope to have some visuals of these rooms shortly. The folding tables needed to be good value, executive looking and very easy to use. The UR table worked very well in this case as the linking mechanism is excellent and the base itself is very well engineered.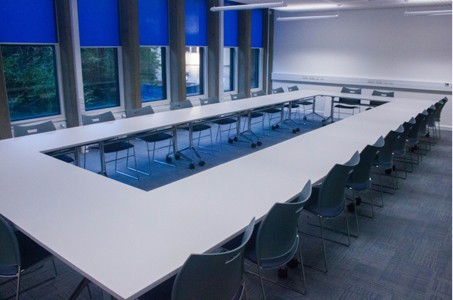 Carver chairs and UR tables IALS
The Carver chair was selected for the high density stacking option and was supplied with the Carver Transport dolleys to assist the facilities team with the reconfiguration of the lecture and seminar rooms on the lower level where they are being used.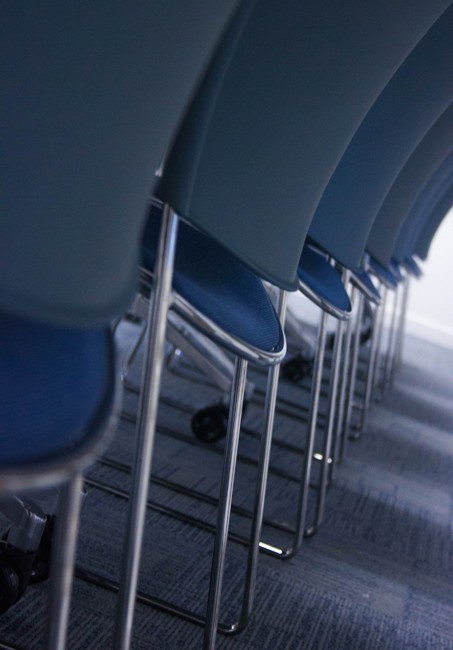 Carver chairs