Morph for Start-ups and small businesses
Posted on:

2 November 2021

By:

liz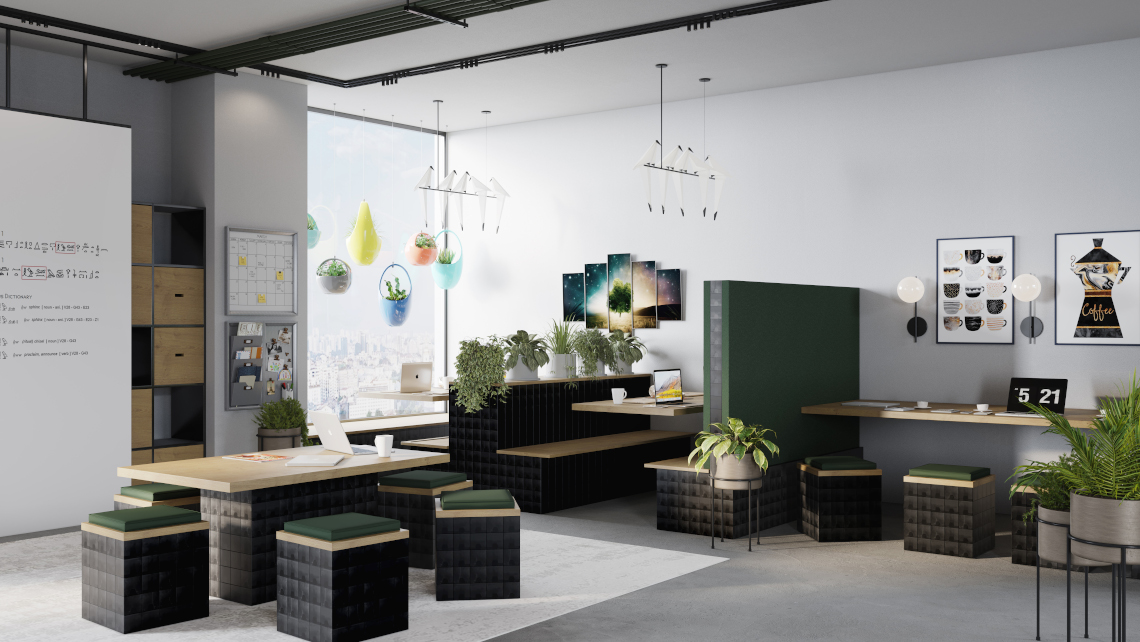 Starting or running a small business can be a challenge. As a director, you will want to focus on your core business plan, but your attention may be diverted by requirements for setting up your company's infrastructure and facilities. At the same time, conserving capital is paramount, yet day-to-day requirements from the office can quickly drain resources. Your core values might also include ambitions to be environmentally efficient but the often inhibitive cost implications can cause this value to slip.
This needn't be the case. With the development of Morph, we have introduced a fully flexible modular construction system that is 100% recycled and 100% recyclable. Multiple furniture and fit-out products can be built with its unique interlocking block system, from a single desk to a meeting room. Every item can be expanded or deconstructed and reconstructed into new products as requirements change and businesses grow. As well as being cost-effective there are also lease purchase and hire options to be explored if you want to use your cash flow for other business development.
The key to the product is its flexibility and minimal to no disruption to the fabric of the building. You have the ability to follow cheaper rents with cost-effective office moves rather than become locked into a space following expensive office fit-out works, allowing your environment to grow with you.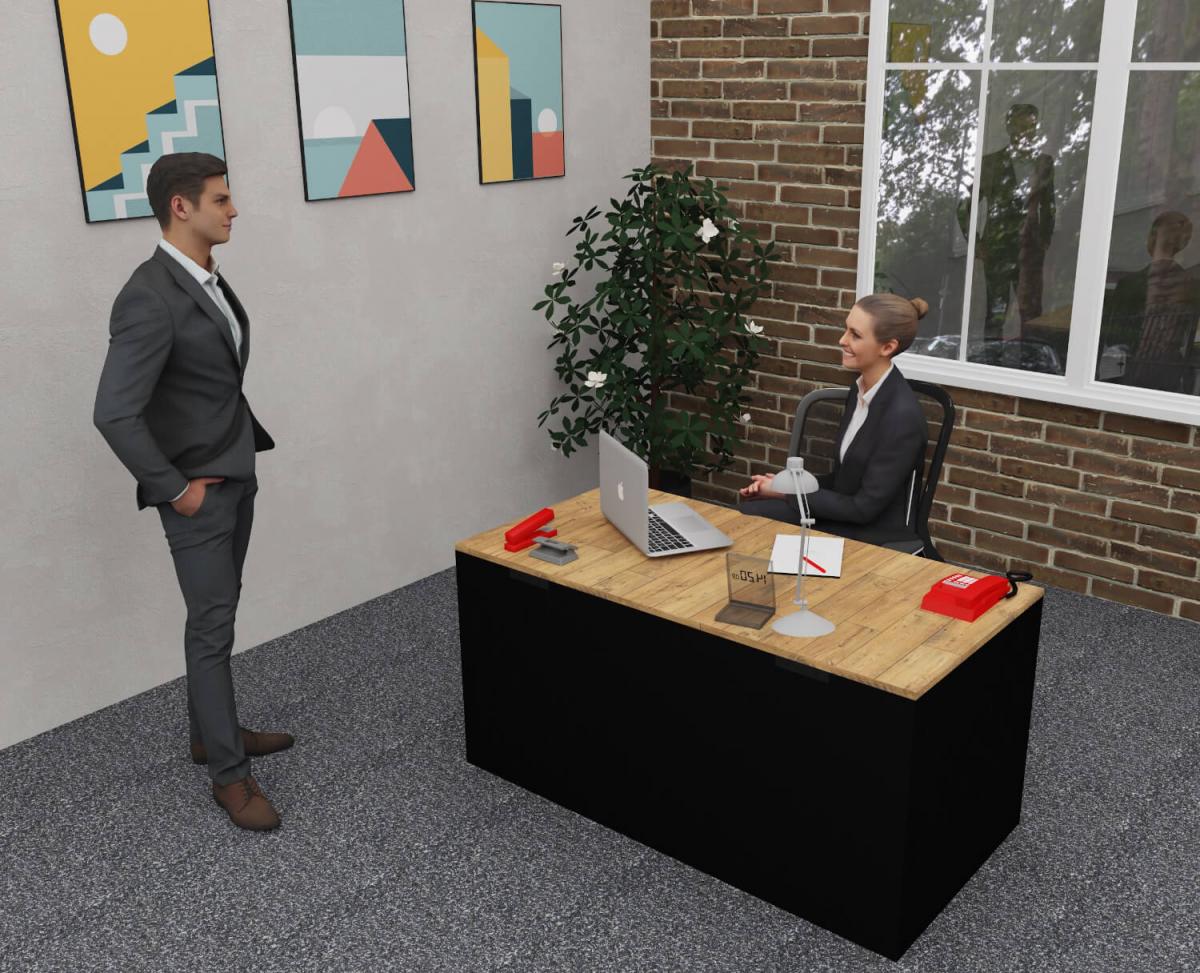 Consider the start of your business venture – you, a desk and a laptop. It is easy to start with a single Morph desk which can then be expanded into a bench desk for multiple staff when you start to grow.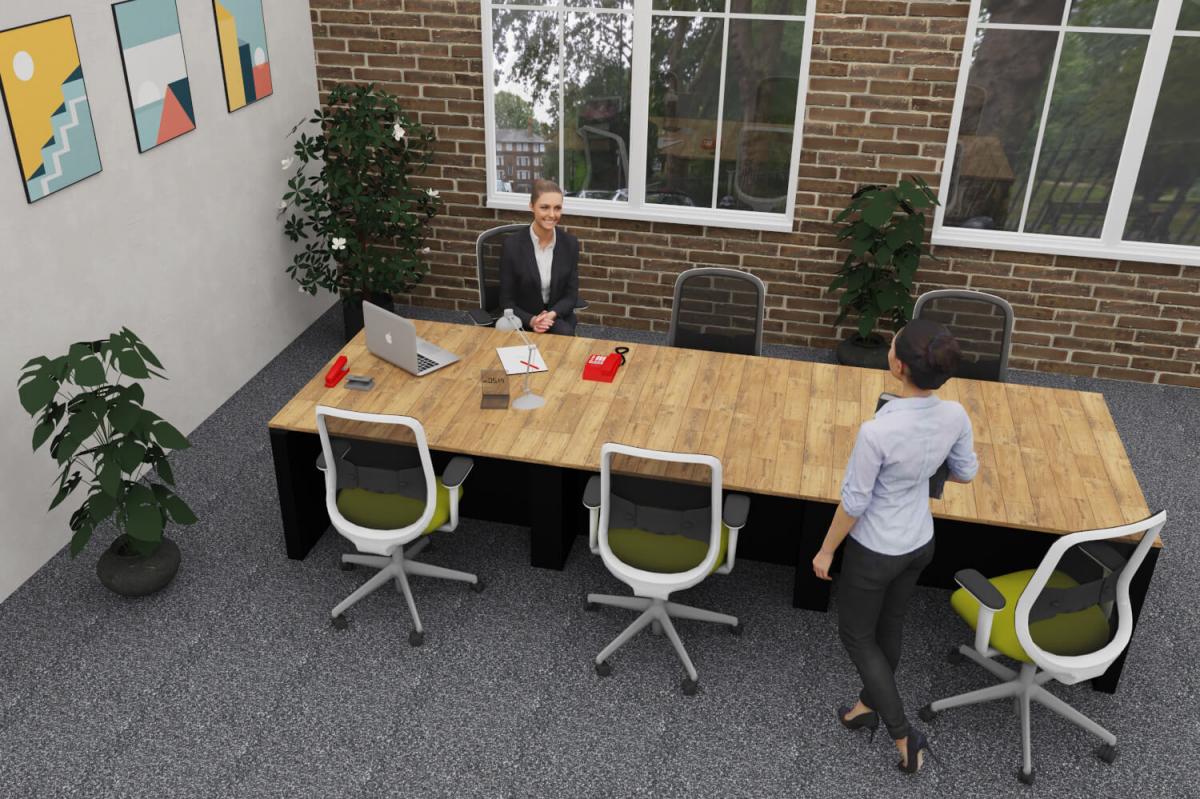 Using Morph, you might add a meeting table and as your business expands further, Morph can then be used to build a freestanding meeting room without the cost and impact of building fixed partitioning.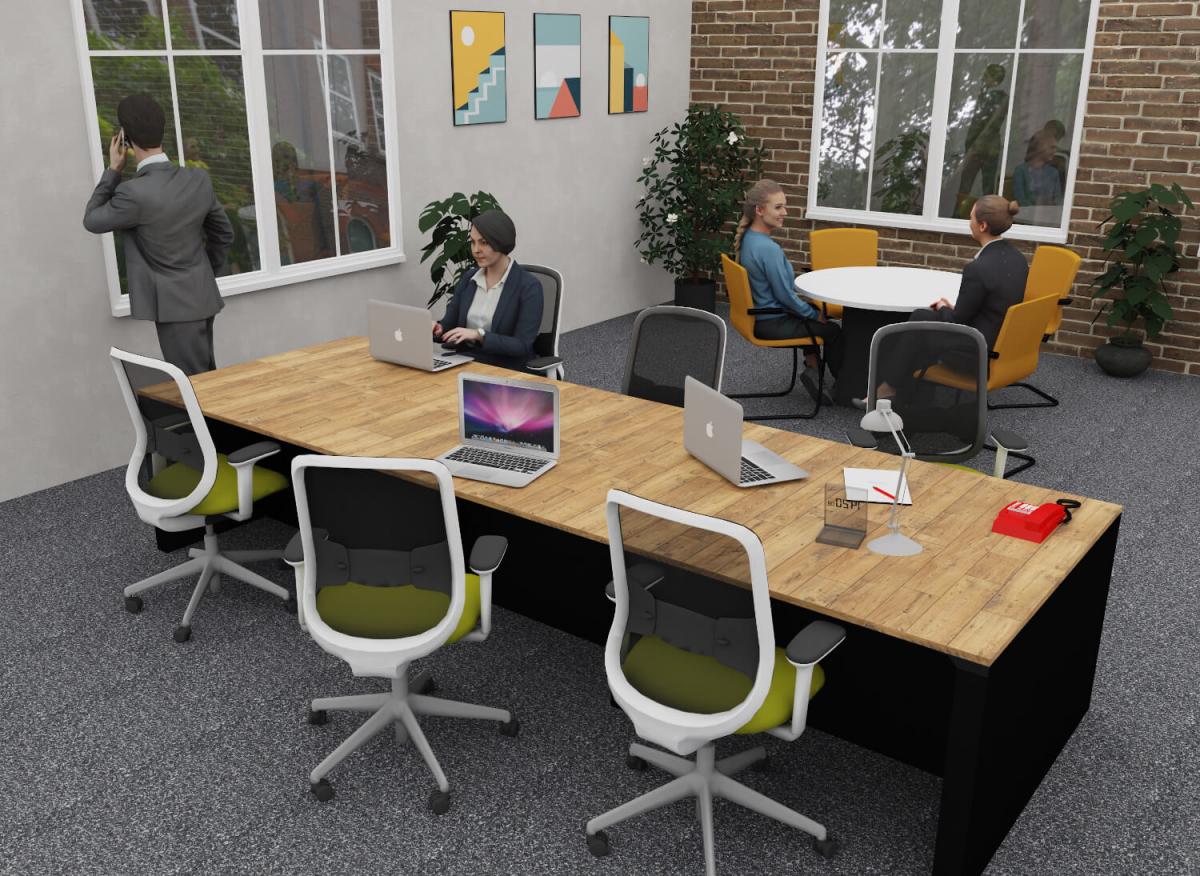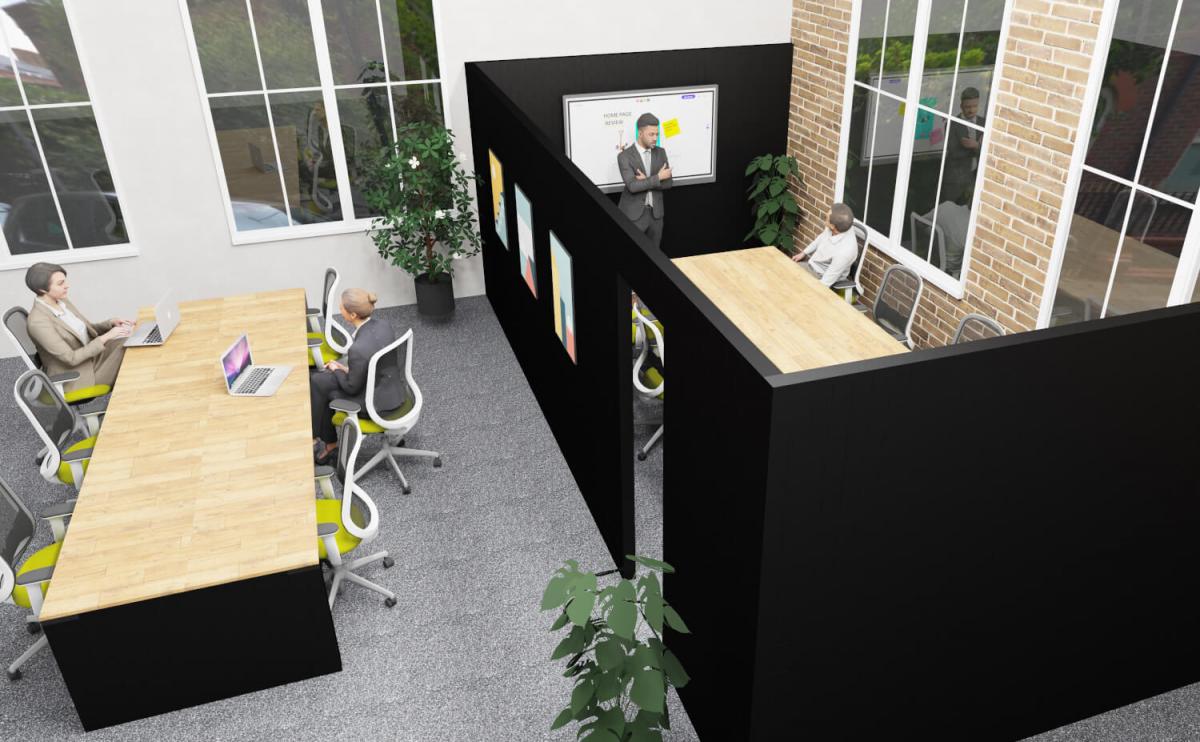 Development can then continue to a simple reception area and a dedicated office area to sit alongside your meeting room.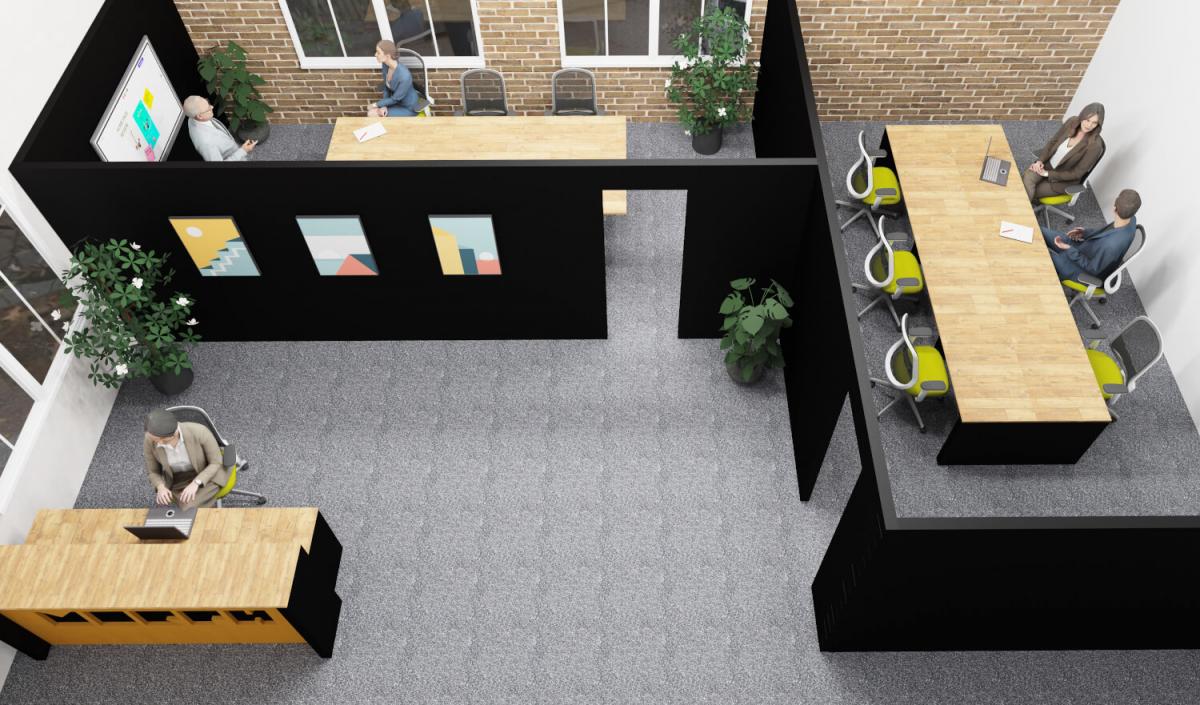 As you expand and your offices become more client facing the reception area may include a bespoke backdrop to suit your brand and requirements. You might, for example, showcase industry awards to new clients.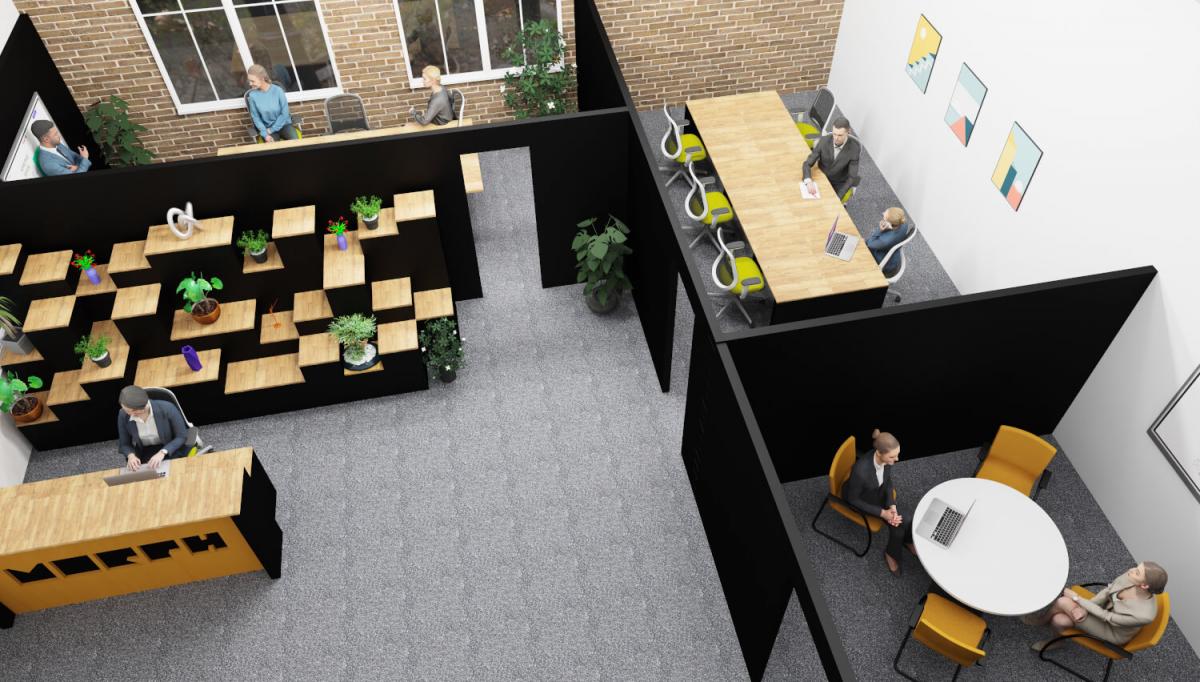 Colour, designs and logos can be introduced easily using hanging acoustic panels to further reinforce your brand.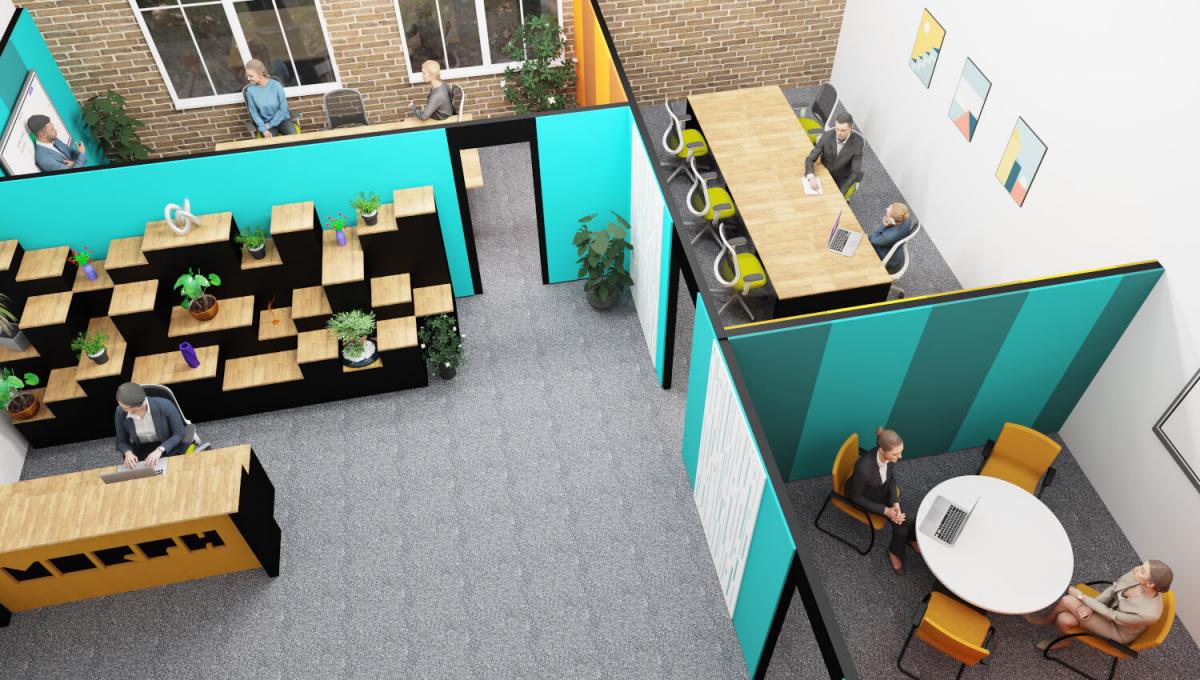 As expansion continues your company may take on more space or move to a new location. Every Morph product can be easily dismantled and packed into manageable boxes for relocation. The move works can be carried out easily either overnight or at a weekend without the need for costly fit-out works and landlord approval. Existing products can be re-created and your new space could also include additional meeting rooms, more desk space, a presentation area and a breakout space.
It is only your imagination that limits what you can do with Morph.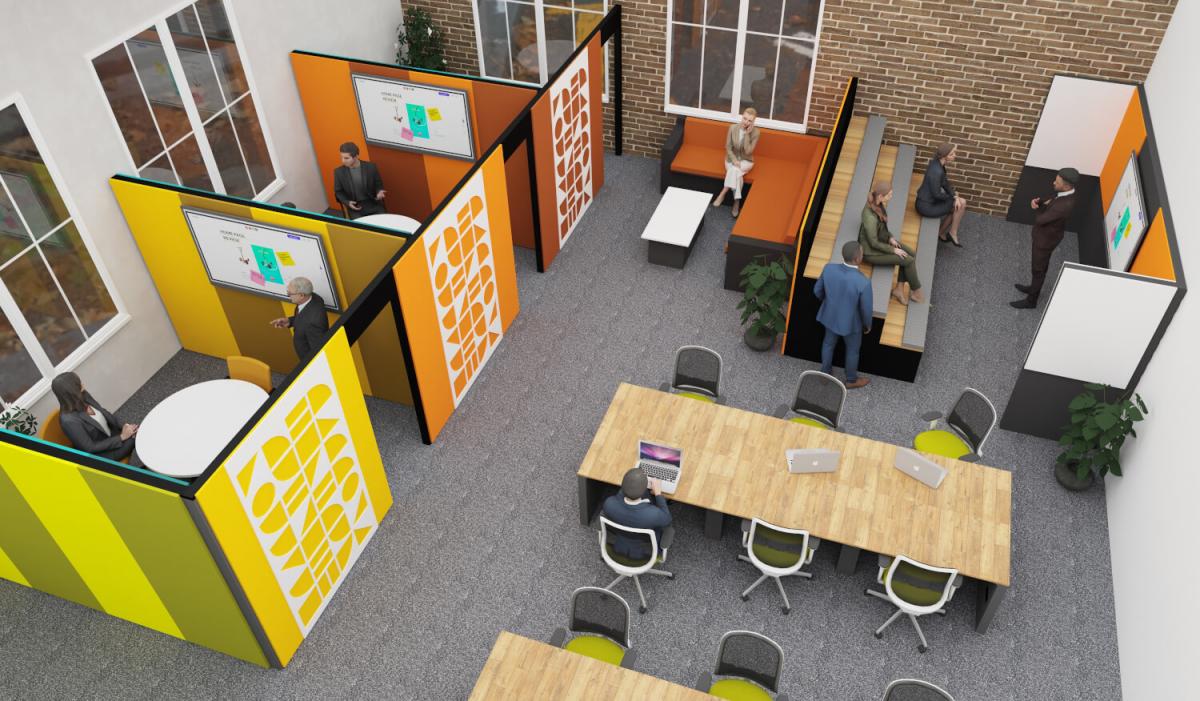 The Morph system is supplied with a collect for free option once you have finished with the product, which creates a true circular economy. You won't be left with costly dilapidations once you finish with your office lease. Alternatively, you can, of course, take the product with you when you move offices and reconstruct it to suit your new office space and requirements.
Read more about Morph.
Have a look at our Morph introduction video.