Office move...again!
Posted on:

23 September 2013

By:

admin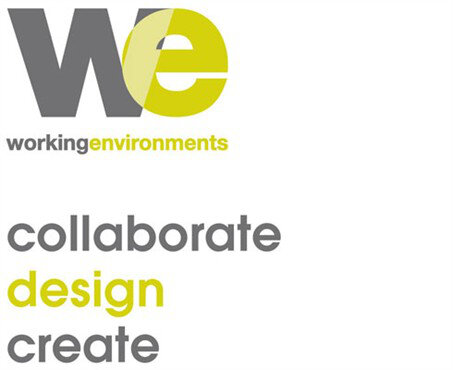 In preparation for opening an office on the South coast and also to get a little closer to our business in London we have moved the London office to Chester House in Kennington Park. The office also has the added bonus of some fantastic informal meeting furniture in the atrium (supplied by WE) and it seemed rude not to make the most of that!
The move has gone very well and we are now benefiting frorm much faster internet speeds, great meeting spaces and a better work environment in general. Thanks to the Workspace team for making it all so easy to move in.   
- See more : Click here