Using Morph to solve Hybrid Office issues
Posted on:

22 June 2021

By:

harvey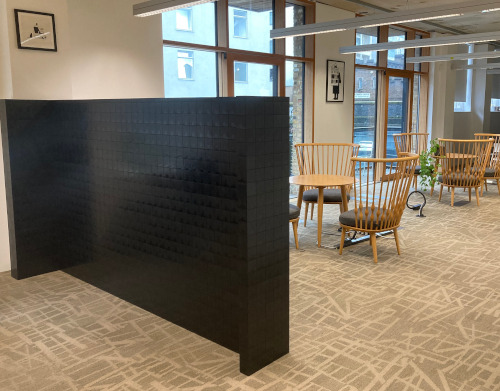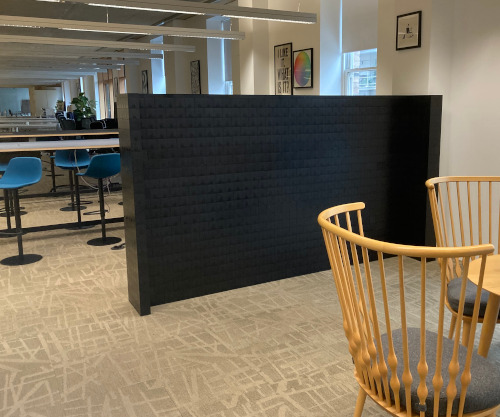 One of the biggest challenges facing companies looking to get staff back into their offices is how to deal with the hybrid office approach.
There are many great articles and studies on how to approach these challenges, but the simple truth is that every company and every office is different.  Different office cultures will mean different attitudes to returning to the office.  Will this result in staff wanting to spend 50% of their time in the office or 20%? Will staff want to time their office attendance to meet up with as many people as possible or to keep contact to a minimum?
These are just a few of the challenges facing office and facilities managers as they try and forecast what their offices will need to be able to do to meet these new challenges.
One key feature that has been identified at an early stage is flexibility. Requirements for offices have been changing dramatically over the last 18 months and are likely to continue to do so. Its quite feasible to think that at some point in the future the office environment will be back to how it was pre pandemic, but there's also every possibility that Hybrid working will be here to stay for many organisations.
Working Environments Furniture have been working with Jones Knowles Richie to develop a plan to test and trial various office layouts and ways of working over the next six months. Our new system Morph allows reconfiguration of components to create different sized walls and dividers as well as furniture. By using the Morph system that we developed we have been able to install walls and dividers of varying sizes to help separate areas and create new spaces. This will allow JKR to trial more Agile work areas as staff return to the office without committing to long term solutions that they may need to then change. You can see additional information about Morph Walls here.
Along with the walls we have also installed a high table and some tiered seating. As staff return to the office WE can evaluate how these spaces are used and whether staff are gaining benefit from these items or whether current social distancing rules are allowing them. See additional information about Morph tiered seating and Giant Morph.
If necessary WE will return to JKR and repurpose the Morph components into something more beneficial to the way their staff are using the office.
The social distancing measures may have been relaxed and we can change the components into a communal space with picnic tables and bench seats or collaboration areas. 
With Morph WE are able to give JKR the flexibility they need to not only trial new ways of working, but also be ready for whatever changes Covid may still require. Have a look at our Morph introduction video here.